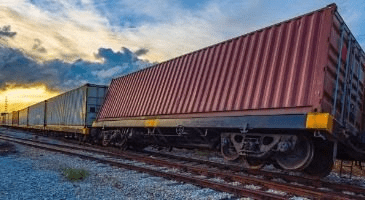 Investigating a derailment is a complex process. Investigations must be conducted in a structured and thorough manner to correctly identify the causes of derailment and the contributing factors that led to the derailment.
During the course, you will learn how …
The Safety Critical Communications in the Rail Environment course is designed to develop and further increase participant's communication and negotiation skills across the rail industry and improve safety critical communications behaviours.
During the course, you will learn how to:
* …